Test Drive Unlimited 2 — продолжение реалистичного гоночного симулятора с видом от первого и от третьего лица. Новая часть выводит серию на новый уровень, позволяя... Подробнее
47 достижений для Test Drive Unlimited 2 (Xbox 360)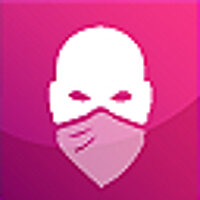 10 Points
Fugitive Wanted
Outrun the police 30 times in Online Chase Mode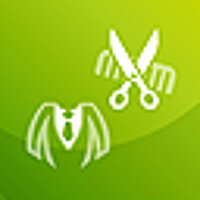 Change your clothes or hairstyle 40 times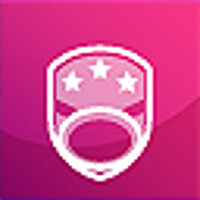 Arrest 30 outlaws in Online Chase Mode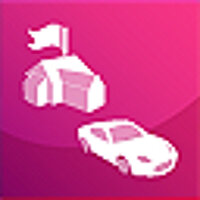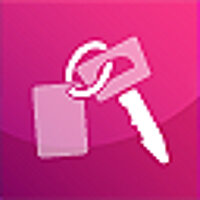 10 Points
Better than a GPS
Invite 10 players to drive with you in your car.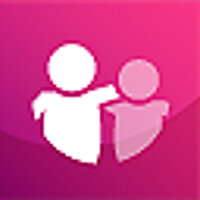 10 Points
Social Butterfly
Join and invite friends 100 times (any game mode)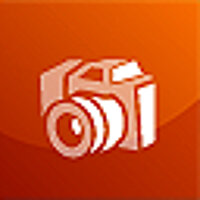 10 Points
Ibiza Photographer
Find 5 viewpoints on Ibiza (photographer)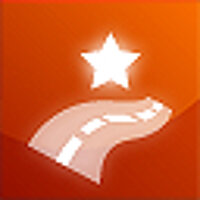 Drive 1000 km (621 miles)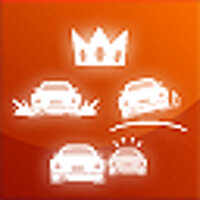 10 Points
Hard earned money
Bank the maximum level of F.R.I.M. (10)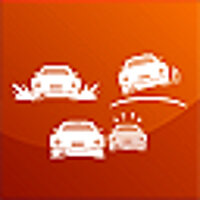 Earn $100,000 with F.R.I.M.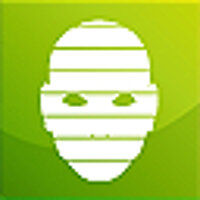 Complete 20 multiplayer challenges with bandages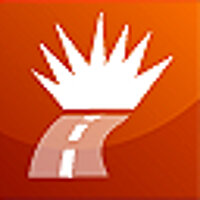 10 Points
Reckless Driver
Drive around and hit 100 AI controlled cars and destructible objects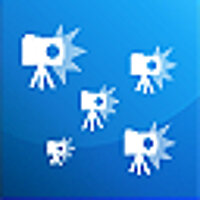 Get clocked by the radar 100 times (Speedtrap game mode)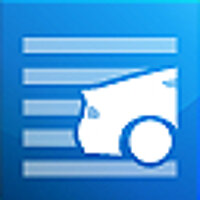 10 Points
Fast and Luxurious
Drive at 400 km/h (249 mph) for 5 sec. (any game mode)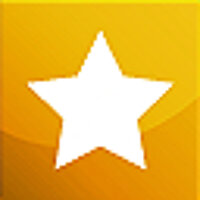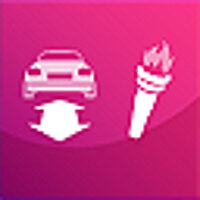 15 Points
Co-op Challenger
Drive 150 km (93 miles) in "Keep Your Distance" and "Follow the Leader" modes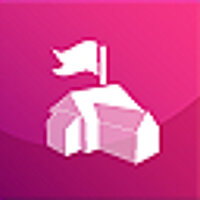 Drive 150 km (93 miles) in intra-Club challenges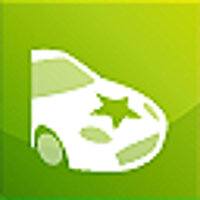 Decorate 5 different cars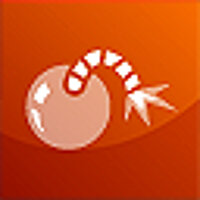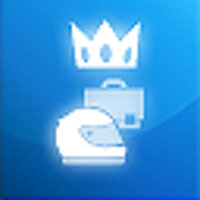 20 Points
Racing School Master
Obtain all licenses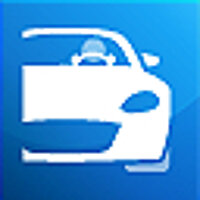 Drive 500 km (311 miles) using the cockpit view (any game mode)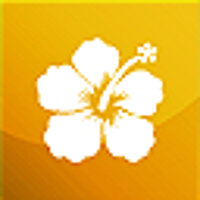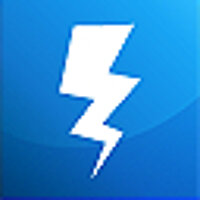 20 Points
Instant challenge, easy cash!
Earn $10,000 in Instant Challenges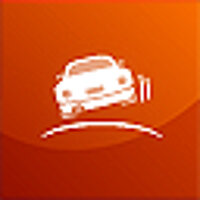 Make a 100 m (109 yd) jump (any game mode)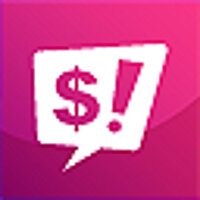 25 Points
Me against all of you
Play 40 challenges in the Community Racing Center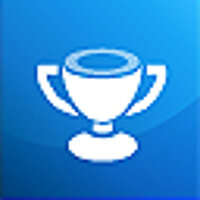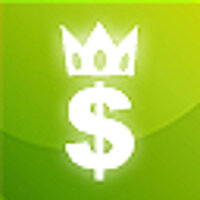 25 Points
Get rich or try driving
Possess 1 million dollars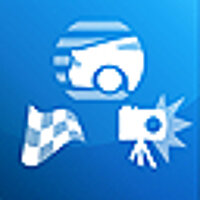 25 Points
Multi-Challenger
Win 5 challenges in each multiplayer mode (Race, Speed, Speedtrap)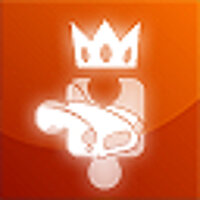 25 Points
Tyrannosaurus wrecks
Own all 6 bonus cars (treasure hunt)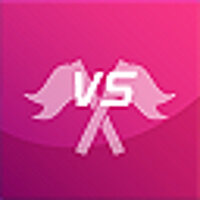 Win 30 Club vs Club challenges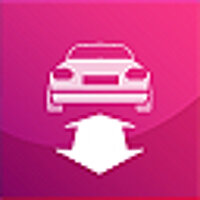 30 Points
Keep your distance
Drive for 15 sec. above 100 km/h (62 mph) with 8 players in "Keep Your Distance" mode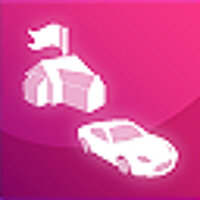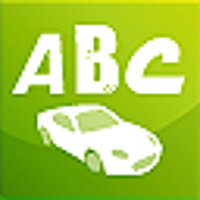 Own a car from each category (A7-A6-A5-A4-A3-A2-A1, C4-C3, B4-B3)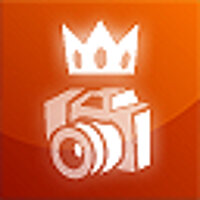 Find all viewpoints (photographer)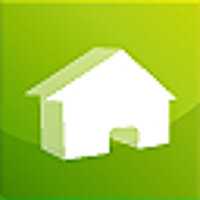 30 Points
Subprime crisis?
Own one house from each level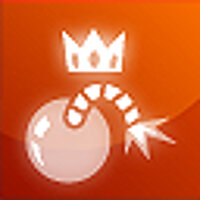 40 Points
Events Accomplished
Achieve all missions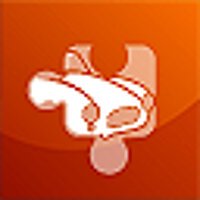 5 Points
Hey! What's this car?!
Own 1 bonus car (treasure hunt)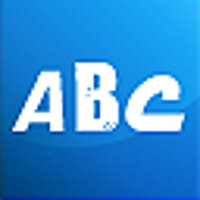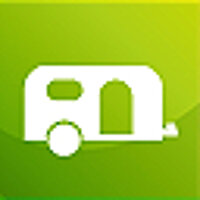 5 Points
My Beautiful Caravan
Own 1 house (caravan)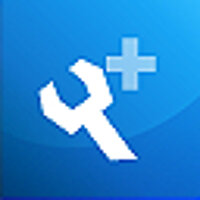 Tune a car to the max level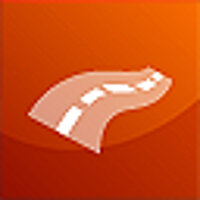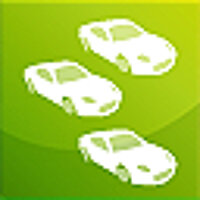 5 Points
Small Collection
Own 3 different cars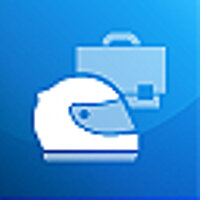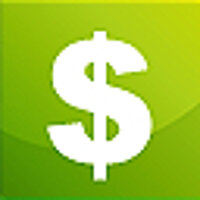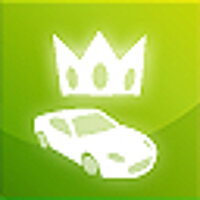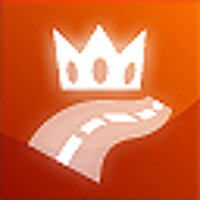 Drive 5000 km (3107 miles)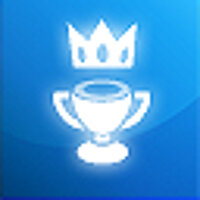 Win all championships & cups